Super Base
---
---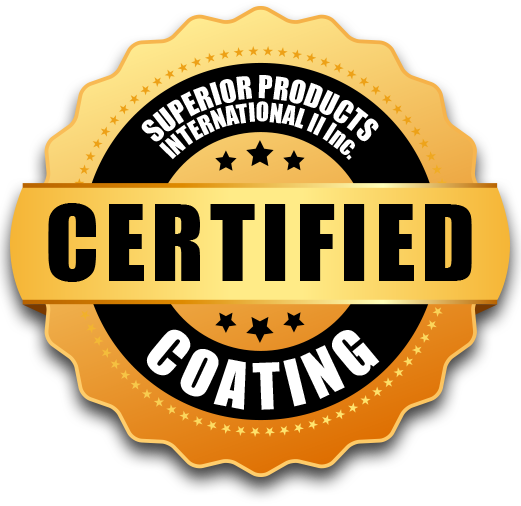 Super Base – single component water-based coating used over roofing as a base coat before applying Super Therm®. Used to fill and seal cracks and breaks in the roof substrate. Must have some pitch on the roof and no ponding areas.
Super Base is a one part, water-based, high performance elastomeric acrylic coating designed for application on roofs or wall structures to seal cracks and to perform as an excellent base coating.
Super Base adheres tenaciously, resists ponding water and UV and weathering, and remains tough and flexible. It can be used alone or with a topcoat of Super Therm® to create a long lasting, water tight, energy barrier roofing system. Super Base can be applied to tar, wood, asphalt shingles or concrete.
It may be applied with airless or pot sprayers, brush or roller. Coverage rate is 30 sq. ft./gal. to fill cracks and as a roofing base, or 100 sq. ft./gal. to seal wood or concrete as a base coating for Super Therm®
Super Base should be used specifically as a primer, applied directly over the top of sealing tape—where sealing tape is used to mask seams—before Super Therm® is applied on a roof or wall substrate > Learn More SPI >
| Product | % solids by volume | Microns DFT | mm DFT | Mils DFT | Spread m2/litre | Spread m2/gal | Spread ft2/gal |
| --- | --- | --- | --- | --- | --- | --- | --- |
| Super Base / HS | 50.0 | 250 | 0.25 | 10 | 1.96 | 7.4 | 80 |
| | 50.0 | 305 | 0.305 | 12.5 | 1.57 | 5.9 | 64 |
| | 50.0 | 375 | 0.375 | 15 | 1.30 | 4.9 | 53 |
| | 50.0 | 625 | 0.625 | 25 | 0.79 | 3.0 | 32 |
Note: Standard spread rates for different substrates (see technical data sheet).
For a specific project contact NEOtech Coatings or SPI USA