Acid Resistance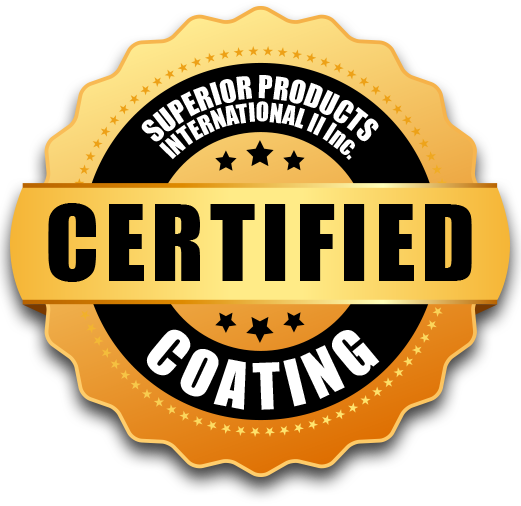 Acids and caustics, not all tested but concentrations as high as 65% and under water or under solution.
Protect against the harshest acids, bases, chemicals and solvents with Lining Kote UHS. For solutions containing hydrochloric (muriatic) acid.
Lining Kote is a two-part pigmented epoxy coating, which will produce a hard, tough coating film. Designed to for use on the interior of tanks, this epoxy coating was built to resist the toughest acid, chemical or solvent environments.
Lining Kote has outstanding adhesion and can withstand direct impact. It is resistant to water, humidity and high heat. Lining Kote is made with a high molecular weight base and cure for strength and durability. Lining Kote is used to prevent corrosion and deterioration of interior walls.
In general, Lining Kote has the best long-term, concentrated acid resistance.
Can withstand mild acid 5% to 15% above solution (not submerged).
Excellent Alkali resistance, and very good acid resistance. Should be used in any chemical exposure that also is exposed to UV light. 4H pencil hardness, but still passes 1/2″ mandrel flexibility test.
Enamo Grip 5000 is a two component polyester high solids coating for protection against vapours, acid rain, and other harsh chemical environments while giving a car-like finish and UV protection. For solutions containing sodium hydroxide/caustic soda.
For solutions containing sodium hypochlorite/eau de javal/aluminum hydroxide (all bleaches). Enamo Grip 5000 has excellent resistance to oxidizers.
Can withstand Skydrol® hydraulic fluids used in aircraft when applied to flooring. Available in clear and custom colours. Not for underwater use.
Can withstand mild acid 5% to 15% above solution (not submerged).
Can withstand mild acid and caustic solutions and be submerged (good for water treatment plants).