SPI Coatings
A worldwide leader in special corrosion encapsulation and high heat block coatings.
NEOtech Coatings Australia are the authorised Australian distributors for SPI Coatings (Superior Products International II Inc, – USA) range of tough industrial coatings.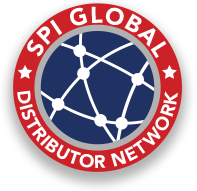 Based in Kansas, USA, Superior Products International II, Inc. (SPI) is a leading developer and manufacturer of technologically advanced, environmentally friendly, energy-efficient coatings for a range of industrial, petrochemical, commercial and residential applications.
Founded in 1988 by Joseph E. Pritchett, SPI supplies coatings to both domestic and international markets, including:
Asia: Japan • China • Taiwan • Korea • Malaysia • Singapore • Indonesia • India
Europe: Italy • Germany • France • Belgium • Netherlands • Turkey • Greece • Spain • Russia • Ukraine
Middle East: Saudi Arabia • UAE • Oman
South America: Venezuela • Colombia • Brazil • Argentina • Chile
Central America: Mexico • Panama • Puerto Rico • Costa Rica
Africa: Egypt • Nigeria • Tanzania • South Africa • Angola
Australia • New Zealand • Mexico • Canada • U.S.A.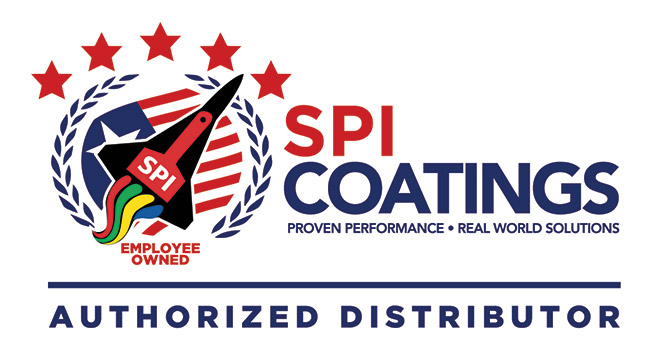 SPI Coatings work with many different industries to provide some of the world's major ongoing challenges including oil fields, roofing, heavy industry, marine, auto industry, military, aerospace, housing, containers, infrastructures and more.
Thanks to a team of creative and dedicated distributor and dealer network, a commitment to comprehensive customer service, and some of the world's most exceptional coatings, SPI continues to outperform the competition more than 20 years later – all while thriving in some of the world's toughest environments.
What Does SPI Do?
Save Energy Usage and Costs – 20% up to 50%
Save Maintenance, Repair and Replacement costs
Reduce or eliminate CUI (Corrosion Under Insulation)
Provide Thermal Protection to all surfaces of any building material – stop heat load
Provide Fire Protection to all surfaces of any building material – up to and beyond 7 hours
Provide Corrosion Protection with a single coat system – replace sandblast and 3 coat systems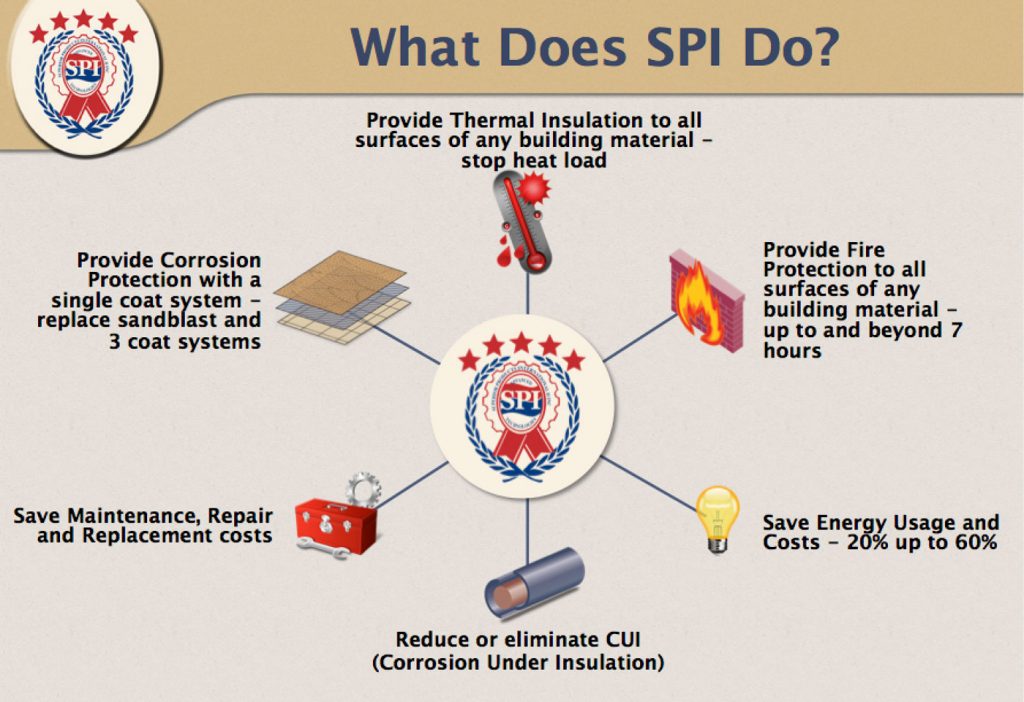 History of SPI and Ceramics Thermal Coatings
Thin and Thick Ceramics Thermal Coatings
J.E. demonstrates emissivity and no heat load with Super Therm®
Corrosion Encapsulation with Rust Grip® Explained by inventor J.E. Pritchett