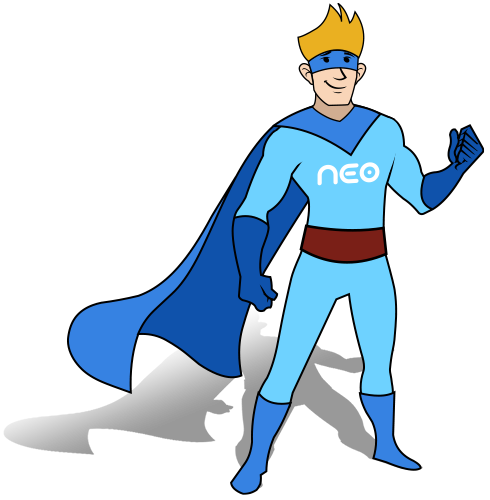 Australia can be a harsh, tough environment. A wide brown land of sweeping plains surrounded by jewelled seas. 
However, from the seas to the cities, the outback to the tropics the barrage of heat, fire, corrosion, acids, mould, bio-fouling and contaminants is unyielding. 
Expensive industry assets and infrastructure for companies, government and residence face a relentless attack from both the natural environmental and man-made contaminants. 
Whether it's your assets, personal health, time or bank balance, Australia is being crushed by the ongoing, difficult environmental challenges. 
Defending against this harshness is a major challenge and finding solutions that are sustainable, long lasting, trusted and proven has always been an ongoing issue.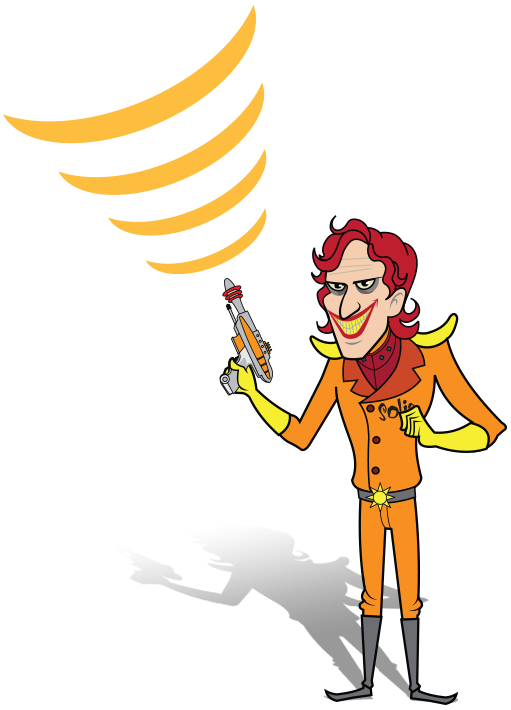 So how do you fight-the-fight? By taking on a different future view.
Welcome to the new era of innovative coatings based on advanced technology, science and chemistry without the spin.
These coatings truly address the most aggressive environmental challenges to protect your assets long-term and they stand the test of time.
Proven tough and innovative to defend you in any difficult environmental situation while future proofing your industrial assets. 
NEOtech Coatings Australia…we know how to help protect and future proof your industrial world.
Act now and save money, save time, reduce your risk and apply the World's Best Future Proofing Industrial Coatings today!
Super Therm

®

guaranteed to make your life better with it's top 5 benefits!
1. Saves you thousands in energy costs with clients showing ROI within 3 years*
2. World's only insulation coating Tested and Blocks 95% of solar (radiational) heat Blocks Infra Red 99.5%, UV 99% & Visual 92% energy!
3. Proven to last over 30 years with a 20 year Manufacturer's Guarantee*
4. Prevents thermal shock protecting your assets, reduces fuel consumption and motor running costs
5. Environmentally friendly, safe and easy water based application and USDA Approved
Global High Performance, Leading Edge
Super Therm Insulation Coating® Insulation Coating >