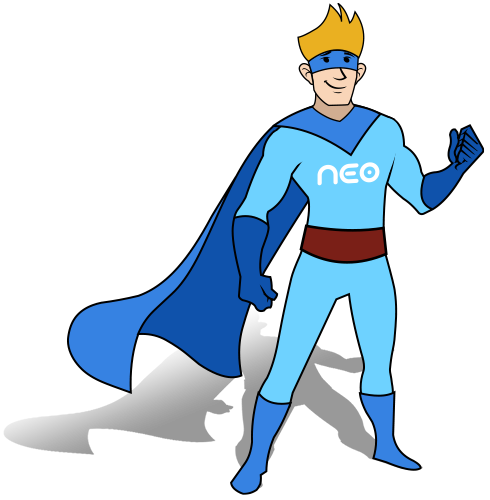 How much is cooling and energy use really costing you?
Super Therm® is tested to block 95% of heat and give up to 20-50% in energy savings (Industry Testing). With its unique combination of ceramic compounds Super Therm® has proven to be the most effective, long-lasting ceramic insulation available on the market today. For over 30 years clients globally have reduced their struggle with heat and energy costs as the high performance range of coatings to help them deal with many challenges with Super Therm® the Super Hero! 
All your efforts go into saving money on power bills, energy efficient appliances, switching off air-conditioning or finding the best solar options. Not too mention the pure discomfort of heat entering buildings and creating a hot box. There's also the unseen cost of thermal shock (expansion and contraction of your roof) and condensation causing long-term roof damage…have you ever considered keeping the heat out by blocking the Ultra Violet and Infra Red energy?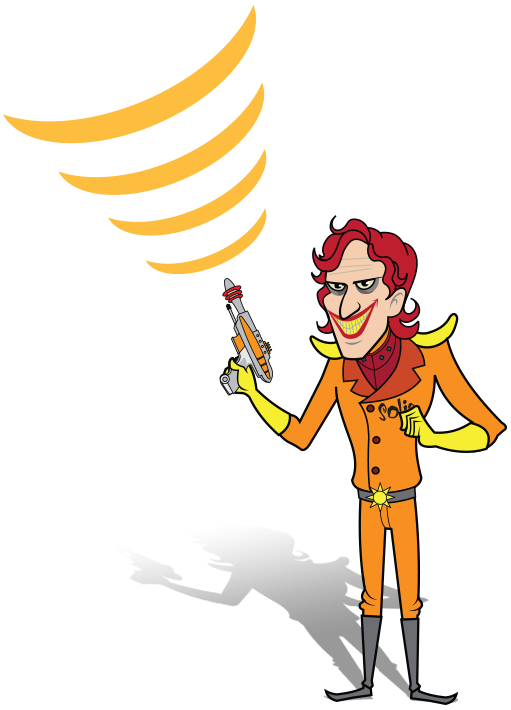 We do just that with Super Therm®!
The stakes are high and we know how it feels to struggle with rising power costs and hotter summers. NEOtech Coatings Australia are distributors of SPI Coatings and have advanced insulation solutions that are proven to block 95% of solar heat, giving you a return on your investment quickly while protecting your hip pocket and assets…Super Therm® is a proven high performance value solution for buildings, transportation and industry.
Act now and save money, save time, reduce your risk and apply the World's Best Insulation Coating today!
Super Therm

®

guaranteed to make your life better with it's top 5 benefits!
1. Saves you thousands in energy costs with clients showing ROI within 3 years*
2. World's only insulation coating Tested and Blocks 95% of solar (radiational) heat Blocks Infra Red 99.5%, UV 99% & Visual 92% energy!
3. Proven to last over 30 years with a 20 year Manufacturer's Guarantee*
4. Prevents thermal shock protecting your assets, reduces fuel consumption and motor running costs
5. Environmentally friendly, safe and easy water based application and USDA Approved
The Ideal Insulation Solution!
Global High Performance, Leading Edge
Super Therm Insulation Coating® Insulation Coating >