Roof Solar Heat Block (Large and Small)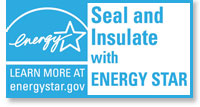 There are a variety of products from NEOtech Coatings Australia that help deal with roof solar heat block challenges which vary from situation to situation.
Due to the specialist natures of industries such as agriculture, each situation needs to be assessed before any recommendations can be made regarding the use of our coatings systems. Please contact us if you have a specific need or requirement for your business.
Roofing and Ceilings