An 'Insulating' Paint Salesman Is Tripped Up By His Own Product
Articles are published occasionally regarding the use of insulation, radiant barrier and heat reflective paints which create a mis-conception that all insulation coatings are bad…this simply isn't the case! We've found that many of these articles are written not from facts but misjudgement.
While it is highly important we distinguish that Super Therm® is not like any other product on the marketplace, yet widespread and sweeping false comment damage great products and excellent solutions. We'd like to break this article down for you.
---
When Alton King built a new house, he didn't include any insulation — instead, he trusted a 'miracle' product, ceramic paint…
…Although the claim that a coat of Super Therm paint is equivalent to R-19 insulation is clearly false, Alton King apparently believed it. In fact, King was such a believer in the insulating value of Super Therm that he decided to use the paint to insulate his own home.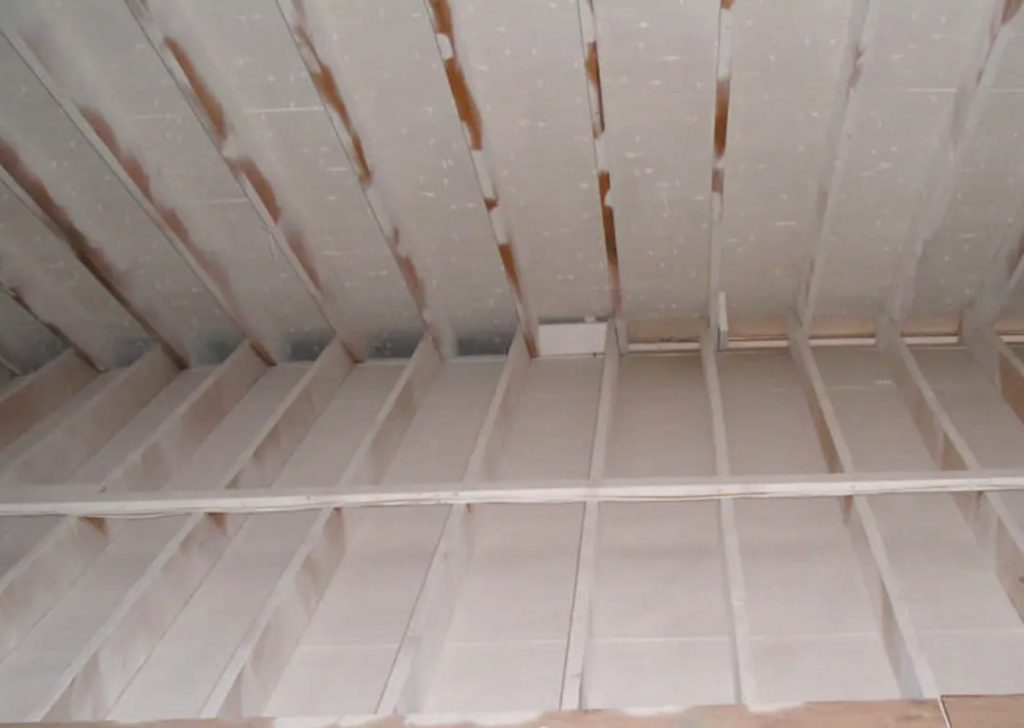 Superior Products International II, Inc. response:
J.E. explained the background of this article back in 2015 as follows:
"This deals with a guy in the NE that decided to use Super Therm® on the interior walls of his home without technical advice from us. The home owner (Alton King) brought in a consultant that said the HVAC (Heating, ventilation, and air conditioning) was not the correct size and demanded he adjust it. SPI was never in the middle of any of this but was being informed of the actions.
We told the home owner that going to court against the HVAC contractor and having a judge that, like everyone else in the US, only understands "what's your R rating", he would lose. When he went against the local code people, the fiberglass representative testified Super Therm® had no thickness and therefore could not have an "R" value. It went on anyway and the result was as expected. The judge said it had to have thickness to be insulation and case closed.
Response by Technical Director of SPI
Q: Does Super Therm® have an R value?
Super Therm® is not designed as a conductive insulation so therefore does not have an R value. Insulation coatings are rating on BTUs. Super Therm's BTU rating is 99.5% heat block:
The value of the Super Therm used correctly
Insulates and stops heat in its tracks leaving ambient – like a big shady tree
Cooler at night in summer without air-conditioning – more comfortable
20 year manufacturer guarantee
Tested and reduces energy consumption by 20-50% (ROI generally 3 years or less)
Protects the roof from thermal shock and corrosion
Makes the space comfortable for humans and animals
Eco friendly, certified and water based application
Proven for over 30 years
Tested world wide with over 7 million sq metres coated in Japan
NASA tested and rated the best for no fire spread or smoke