NEOtech Coatings – Defence Solutions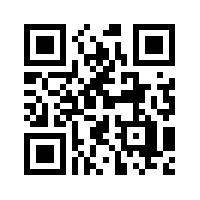 Resources
Coatings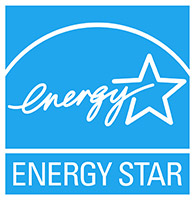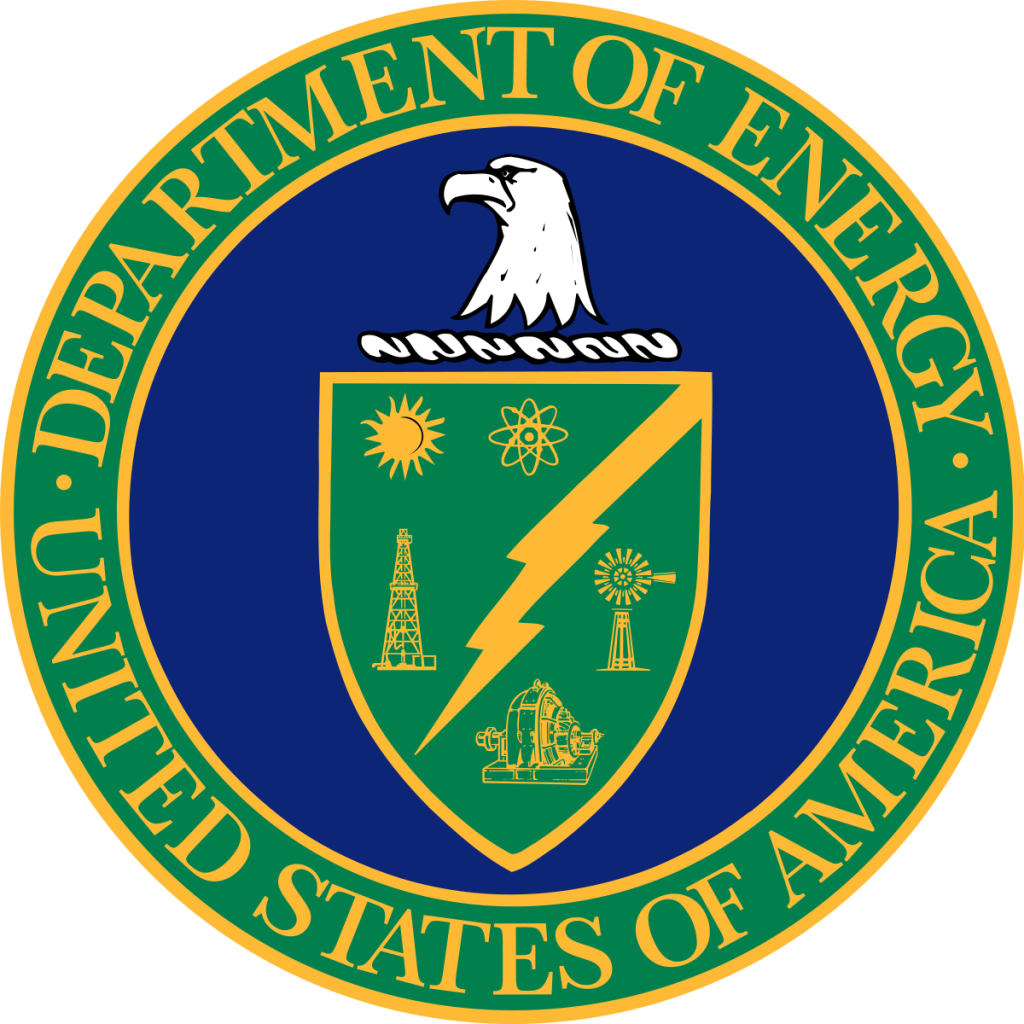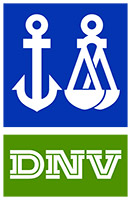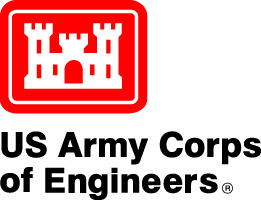 ---
About NEOtech Coatings
NEOtech Coatings provide a diverse range of innovative and bespoke industrial coatings that sustainably take on Australia's and the world's harshest environments and challenges.
For over 34 years, Superior Products International II. Inc, (SPI – manufacturer – Kansas, USA) has researched, developed and tested proven solutions to real world problems of heat, corrosion and sealants in the toughest industrial environments. Each of the coatings has the backing of innovative, extensive scientific trials, both in the lab and the field. SPI holds the distinction of having scientific research and testing relationships with major corporations around the world, including NASA.
When a company or industry is challenged to resolve a problem with heat, corrosion, sealants, we step up to deliver the tough coatings needed and NEOtech delivers the results in Australia that are globally tested and proven.
Each coating offers more than claims of results — the proof is in the successful application and use of our coatings by some of the world's largest corporations including US Army, US Airforce, Nissan, Exxon-Mobil, Mitsubishi, Sony, Saudi Aramco Oil, Halliburton, Berkshire Hathaway Energy, Pemex, Chevron, Gazprom Oil, Workstrings International and more.
Military, Industrial, commercial, government, marine, cold and cold storage, mining and energy and more we have the coatings that work for a long time with our exclusive, innovative formulations.
Some Companies using Rust Grip® Globally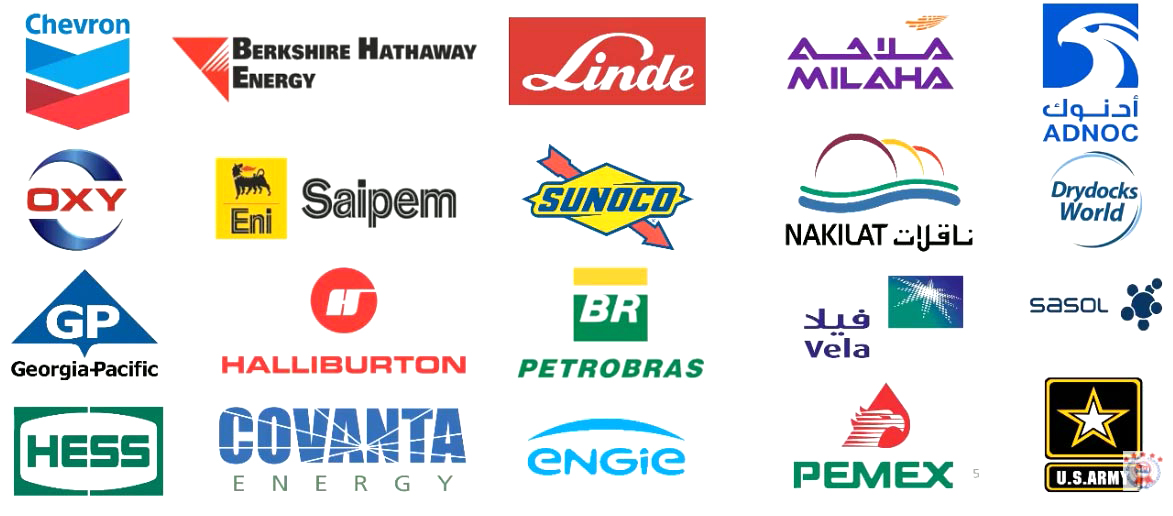 ---
Thermal Insulation Coatings

Thermal Ceramics Coating, 96.1% total solar heat block – 20-50% Energy reduction
Super Therm® is used to coat over exterior surfaces in hot climates to block 96.1% of the radiation heat (UV, Short Wave and Long Wave). Preventing HEAT LOAD onto the initial surface or envelope of the building or structure reduces heat entering the interior. Super Therm® has a 99% BTU rating, meaning it blocks virtually all Infrared Heat. While most coatings reflect heat and need to be as white as possible, they don't work when dirty, Super Therm® has proven to be working efficiently over 30 years later, block 50-68% of sound and prevent flame spread > Learn More >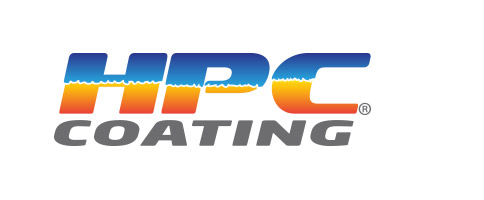 Get "High" Heat Insulation and Protection that Stops CUI
HPC® Coating and HPC-HT is a single component water-based coating designed to insulate hot pipes or surfaces that load up to 260°C. The coating is not a reflective coating but an insulation coating and works to block or hold the loading of higher heats and to resist the transfer of heat through the coating to the cooler side. Holds heat in the surface in which it covers. Once coated, the surface should be equal to the interior temperature. HPC-HT has been successfully applied to hot pipe surfaces around 500°C. Learn More >
Get "High" Heat Protection that Surpasses Conventional Insulation
HSC® Coating is a single component water-based coating designed to insulate hot pipes or surfaces that load up to 176°C. The coating is not a reflective coating, but works to block the absorption of heat and to resist the transfer of heat through the coating to the cooler side > Learn More >

More than just a Heat Reflective White Paint – Blocks 85% of Solar Heat
Sunshield is a single component water-based reflective coating made with acrylics but using our highest quality of reflective ceramic compounds to outperform all similar "reflective" coatings advertised in the market. Not as long lasting as Super Therm®, but does a great job of repelling the initial radiation heat on the surface it covers. Learn More >
---
Fire Coating

A Coating Designed to Withstand 1200°C Direct Flame and Heat Transfer
Omega Fire™ is a single component coating designed to withstand 1200°C (2200°F) direct flame and resist heat transfer to the backside. This coating has not obtained UL certification as yet, but has performed many of the UL testing profiles to verify its capabilities. Adjustments have been made after all the initial testing to perfect its performance. Some initial testing along the way have given up to 7-hour fire rating performance and passed the NYC 2 hour support beam testing as well as fire protection for shipping containers > Learn More >
---
Corrosion Coatings

The World's Toughest Encapsulation Coating Encapsulates Corrosion, Asbestos & Lead Based Paint – Rated No. 1 by the Society of Petroleum Engineers
Rust Grip® is a single component urethane formula applied directly to rust or blasted metal surfaces. 6780 psi surface tensile strength. Pull test results in the field and lab average 1200 psi and in the field over blasted surface at 2200 psi. Permeability rating of 0.24. Extremely tough, anchors itself inside the pores of the metal surface or surface rust to block moisture and air from developing corrosion. Simple to use and extremely effective against all corrosive environments. Applied only to completely dry surfaces. Learn More >

The Ideal Protection in Harsh, Wet Environments
Moist Metal Grip is a two component epoxy formula for corrosion control over condensation or wet surfaces of any kind. Moist Metal Grip can be applied by brush or roller to force the coating into the surface pores, to replace the moisture or water, and to lock down and prevent the combination of moisture and air to allow corrosion to exist or continue. Available in clear, white, and custom colours. Learn More >
---
Industrial Sealant Coatings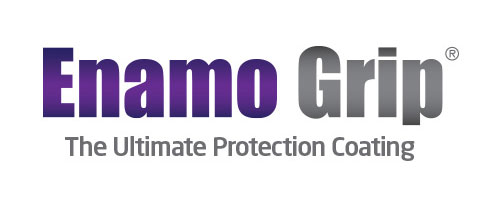 The Ultimate Protection Coating
Enamo Grip is a two component urethane top coat for colour and UV protection with industrial strength to guard against chemical splash and acid rain. Enamo Grip provides an automotive-type coating finish with self-leveling properties. Available in clear and custom colours. Learn More >

Stone and Concrete Sealant…Perfect for Treating Salt Damp
SP Interlock is a single component water-based coating containing a combination of non-acidic water-soluble agents, which penetrate through the open pores of aged concrete. SP Interlock sets up a chemical reaction (within the concrete) with the salts and limes present. Unlike other sealants, SP Interlock works from the inside out. This is not a surface sealant. SP Interlock works to replace solids lost by age and weathering. Learn More >

Protect Against the Harshest Acids, Chemicals and Solvents
Lining Kote UHS protects against the harshest acids, bases, chemicals and solvents. Lining Kote UHS is a two-part pigmented epoxy coating, which will produce a hard, tough coating film. Designed to for use on the interior of tanks, this epoxy coating was built to resist the toughest acid, chemical or solvent environments. Learn More >