Product Recommended for Vehicles
Insulation for Vehicles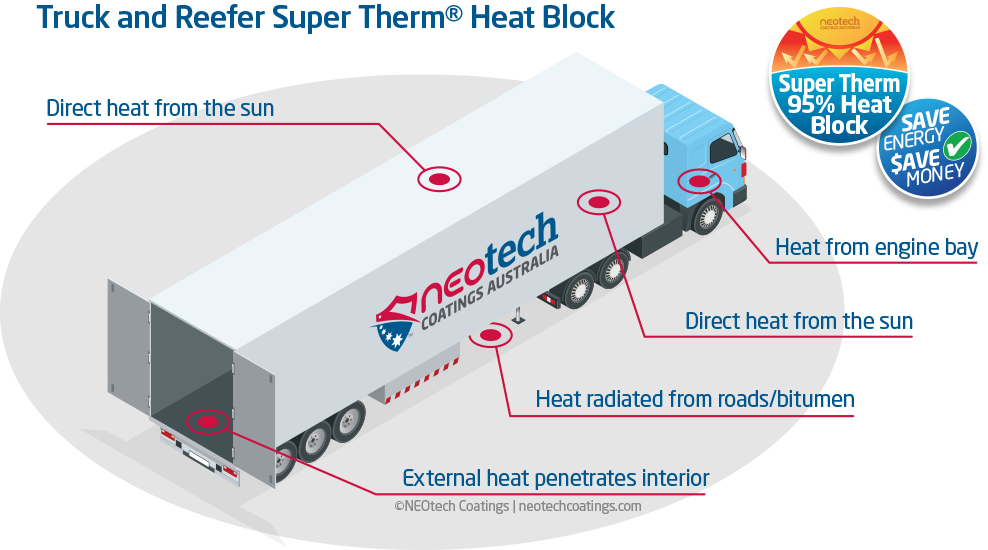 Vehicle Corrosion
Rust Grip® applied over all metal rusted or non-rusted surfaces to prevent or stop corrosion.
Finishes for Vehicles
Enamo Grip is a two-part polyurethane enamel that forms a uniquely hard and durable coating film, which demonstrates unsurpassed semi-gloss retention, colour retention and chalk resistance when used in exterior applications. It is resistant to water and humidity, stains, acids, solvents, and chemicals, as well as having tremendous scuff, mar and impact resistance.
Hot Surfaces in Vehicles
HSC™ over emission units or fuel combustion components to maintain a higher heat level that will burn the fuel more efficient (improved gas mileage) while reducing hydrocarbon emissions from a more efficient burn.
---
Super Therm® Cool Truck and Transport Energy Kit pdf (64 pages / 20mb)
---